Here is the cleaning process for the screen on the algae filter that we performed today. Yes the light is on the sump 24/7 since there is macro algae in the sump.
Here is the filter right after being removed from the sump. Notice the nice thick coating of algae.
Here is the scraping process using a credit card.
A look at the algae that looks more like sludge or real thick skimmate without the smell.
We had to use a tooth brush in order to get inside the screen.
Here is the algae that was removed from the filter.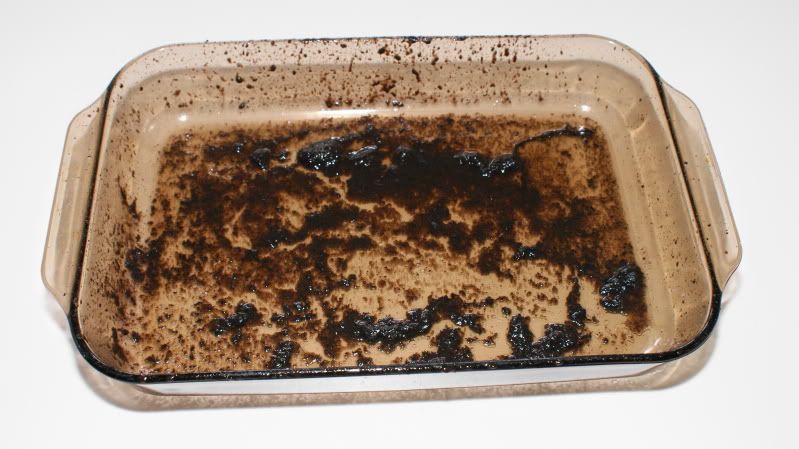 And last here is a picture of the screen after it has been placed been place back into the sump and the water flow started up again. We did not let the screen dry while cleaning so it should already be seeded with algae and my guess is that the new growth will take place at a faster rate.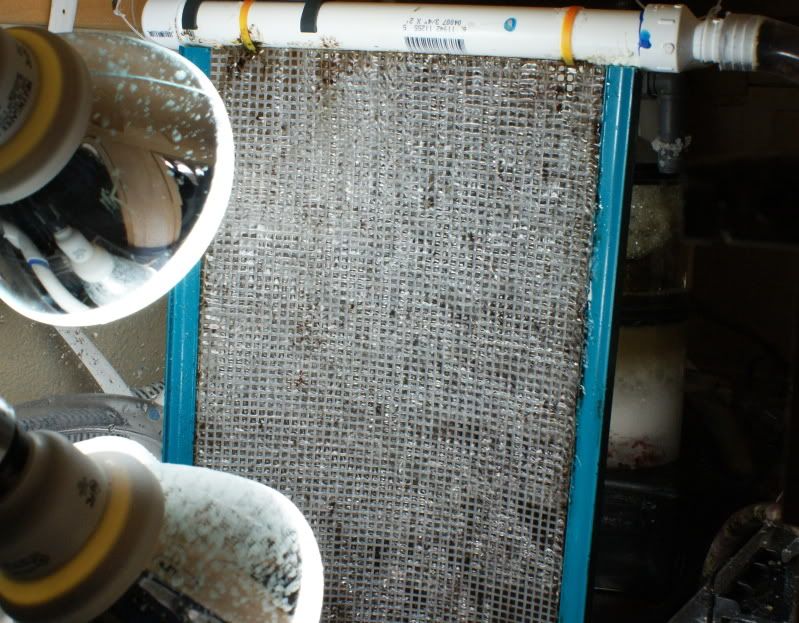 capthlp and Serk like this